More than 40 million people in the U.S.—including one in five Texas children—live below the poverty line. Eighteen million of those people are living in persistent poverty, meaning the position someone is born into is unlikely to change throughout their life.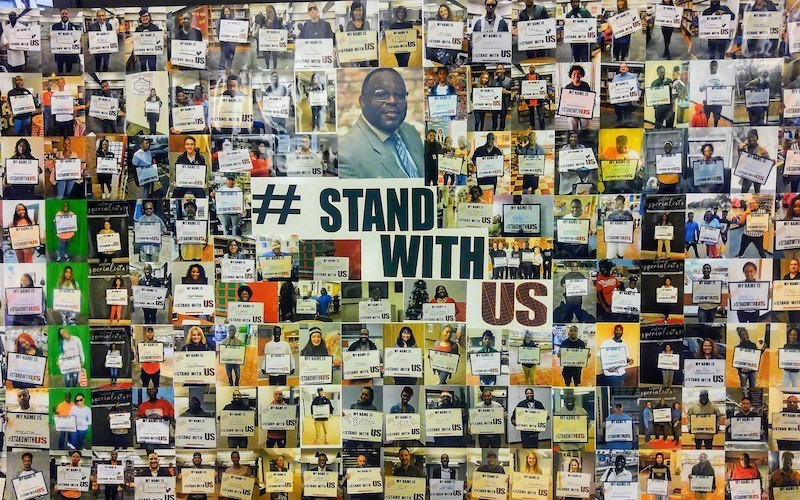 "The War on Poverty hasn't worked," says Evan Feinberg, executive director of Stand Together Foundation. "We can't look to solve this issue from the top down. We need to start from the ground up, by finding the best, most innovative organizations in communities around the country and supporting them to grow and scale—ultimately helping more people."
Feinberg's organization, Stand Together Foundation, is redefining the way we fight poverty in America by identifying and scaling the most effective, community-based solutions for breaking long-held cycles. According to Feinberg, the organizations seeing real results are the ones that are tapping into people's unique skills and potential and helping them to escape poverty—for good.
This approach is what motivated Stand Together Foundation to implement its Catalyst Program, which selects the nation's top-performing nonprofits and uses a proven business philosophy to help them refine and grow their practices. The program includes six months of training, coaching, peer-to-peer networking and financial support from Stand Together Foundation. To date, over 140 nonprofits are a part of this growing network.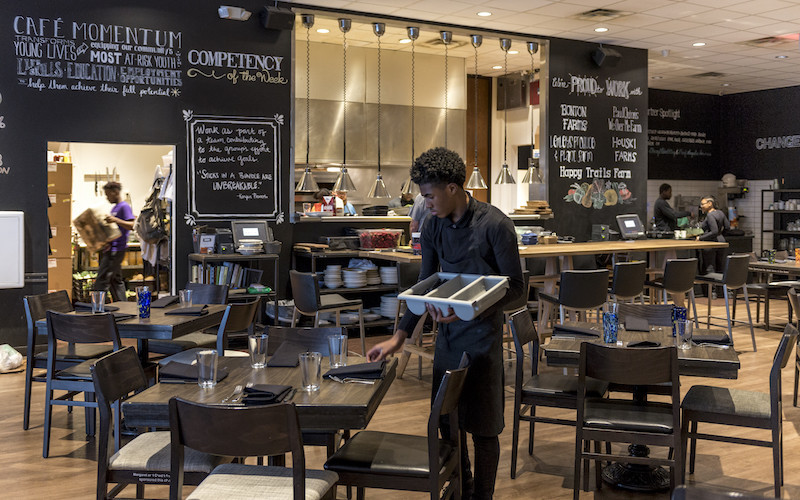 One of these nonprofits is Café Momentum, a Dallas restaurant and culinary training facility run entirely by youth who are involved in the juvenile justice system. Founder Chad Houser believes employment, training and support are critical to lowering juvenile recidivism rates, which are at nearly 50 percent in Dallas.
"Cafe Momentum changes the trajectory of these kids' lives," says Houser, who also serves as CEO and executive chef. "It keeps them out of jail, but it also teaches them vocational skills and life skills. Education and employment are two important ways we can eliminate the barriers that have prevented them from achieving success."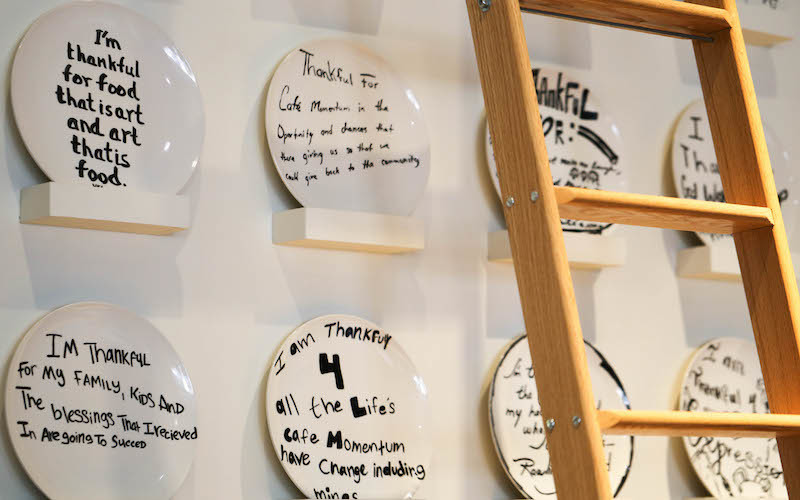 Urban Specialists, another Texas-based nonprofit and Stand Together Foundation partner, leverages the experience and credibility of ex-gang members and former offenders to reduce gang violence and build safe communities.